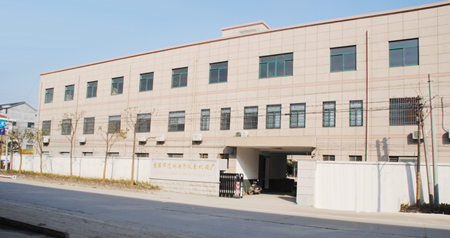 Xiaolin, Cixi City, the instrument chassis factory is specialized in producing electronic devices, the manufacturers of the instrument metal chassis, plastic enclosures, plastic housing, component counters and component box. Production of "wishful" brand products, full range, quality assurance, reasonable prices, praised by the majority of users. Supporting collaboration with hundreds of domestic electronics industry manufacturers. In the new century will be novel and beautiful appearance, better product quality, reasonable prices, honest service, shorter delivery cycles. For new and old customers. And welcomed the new and old customers to visit our factory and inquiries selection.
The enterprise has strong technical staff, advanced production equipment and complete production conditions, contract iron shell chassis of the various types of non-standard, non-standard pieces of metal production and processing, all kinds of plastic mold production and processing of various types of instrument chassis production and processing of the panel, all kinds of aluminum oxidation coloring process.

The purpose of this enterprise: the "good faith, the user first, quality first, based on domestic, international. "Fortune" brand series of products can make to your liking.